Andis and Rosalia first visited Gangi in 2021, and.. well, that's love at first sight! A year later, the love story with Gangi continues with a gift – the Visit Gangi portal!
This website features over 350 photos, 6 videos and 36 articles in both English and Italian, which were created in spring 2022. The website was published on 11 April 2022.
Welcome to Gangi!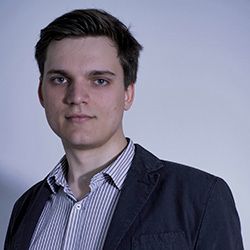 Andis Cekuls
Creative professional in the field of IT and strategic innovation. Works with creating digital experiences successful and fulfilling.
#experience, #programming, #content, #design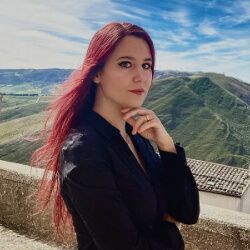 Rosalia Le Calze
Graduated in cinema and entertainment. Modern content creation adventurer – videos & photos.
#video, #photo, #content
We would also like to take a moment to thank everyone who helped us with creating this portal and supported us from the first day: Fabrizio, Aldo, Piera, Don Giuseppe, Matteo, the cats of Gangi (Sniper & Piper) & everyone who welcomed us and let us take photos of their fantastic places!
If you have any questions, please don't hesitate to contact us at ciao@visitgangi.com