Gangi is definitely a perfect location for your romantic getaways. As a couple, you can do so much around Gangi:
1. Make your proposal in front of Mount Etna
Etna is so magical while it erupts, and a marriage proposal to your partner in front this view can melt any kind of heart.
2. Like a Sicilian couple in Via Delle Rimembranze
Like all the Gangitan couples of the past who used to walk in Via Delle Rimembranze during their first dates, this is your occasion to feel like them and do the same. The walk is so beautiful, you can enjoy a view of the entire valley from here and admire the beautiful sunset at the very end of the street.
3. Valentine's day events around the town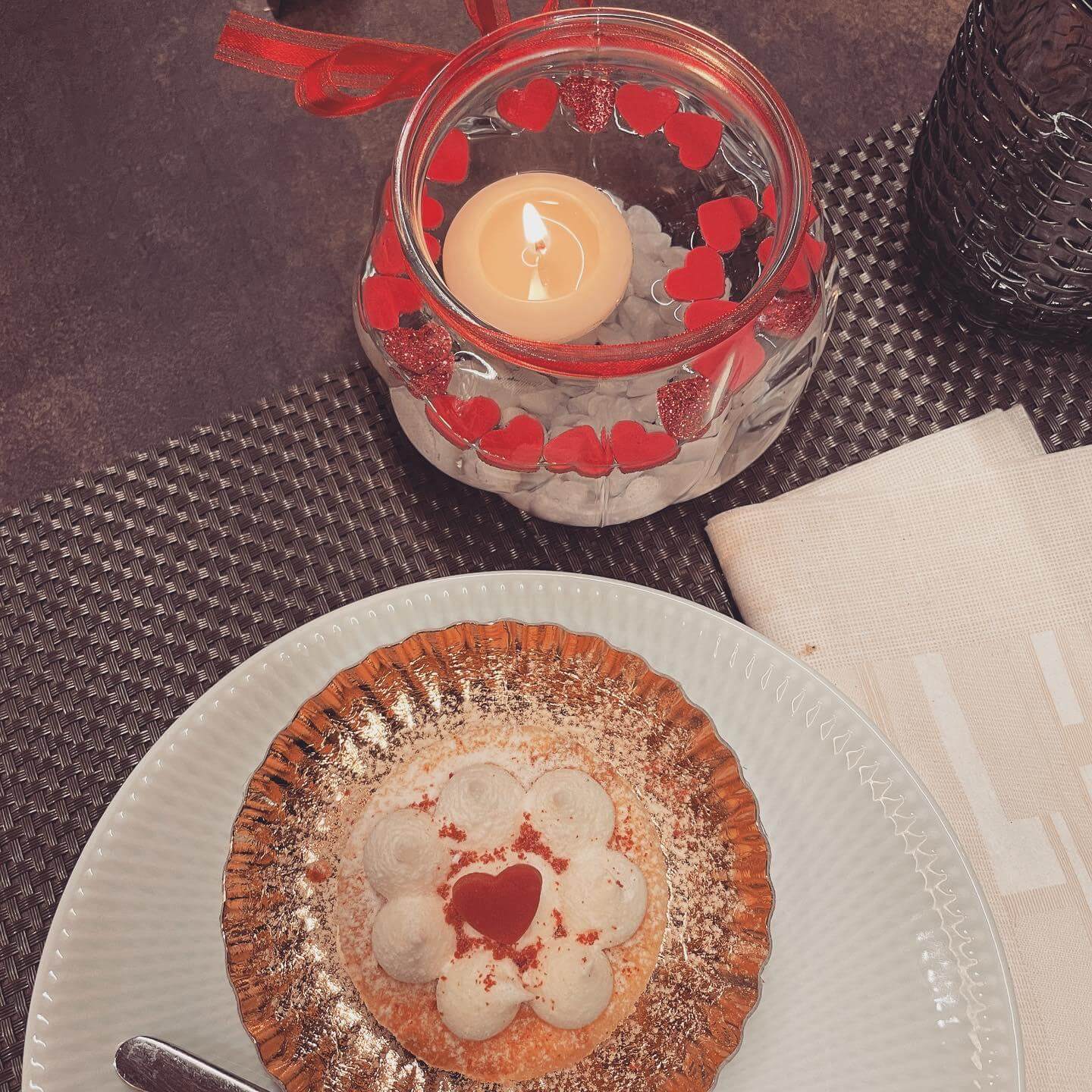 Gangi offers several events and amazing deals for couples during this special day. Book a romantic dinner for two in Baglio Tramontana or Trattoria Sant'Anna and the restaurants will do the rest to make this day special.
4. Wonderful hotels for your honeymoon
Gangi is full of amazing places to pick from for you and your partner's overnight stay. You can swim in a pool inside the baronial villa of Casale Villa Raino, or enjoy your breakfast on the balcony of A-MURI ("amuri" means love in Sicilian), or experience the atmosphere of a typical Sicilian house in Casa Bellagangi. Take a look at our official list of places to stay in Gangi to feel inspired for your honeymoon.
5. Wedding in Gangi
The Gangitan people are very kind and helpful and they would love to suggest to you all the best wedding locations if you choose to get married in their town. The church of Santo Spirito or San Nicolò are two options for religious ceremonies, but you can also celebrate your union inside the majestic Palazzo Bongiorno, and feel like kings and queens.