The island of Sicily is internationally known for its Mediterranean cuisine and street food. But not all dishes are the same. In fact Gangi has its specialties that you can try only in these areas.
"Capricci Di Gola" and its chocolate and hazelnut baskets
Address: Via Nazionale 20, Gangi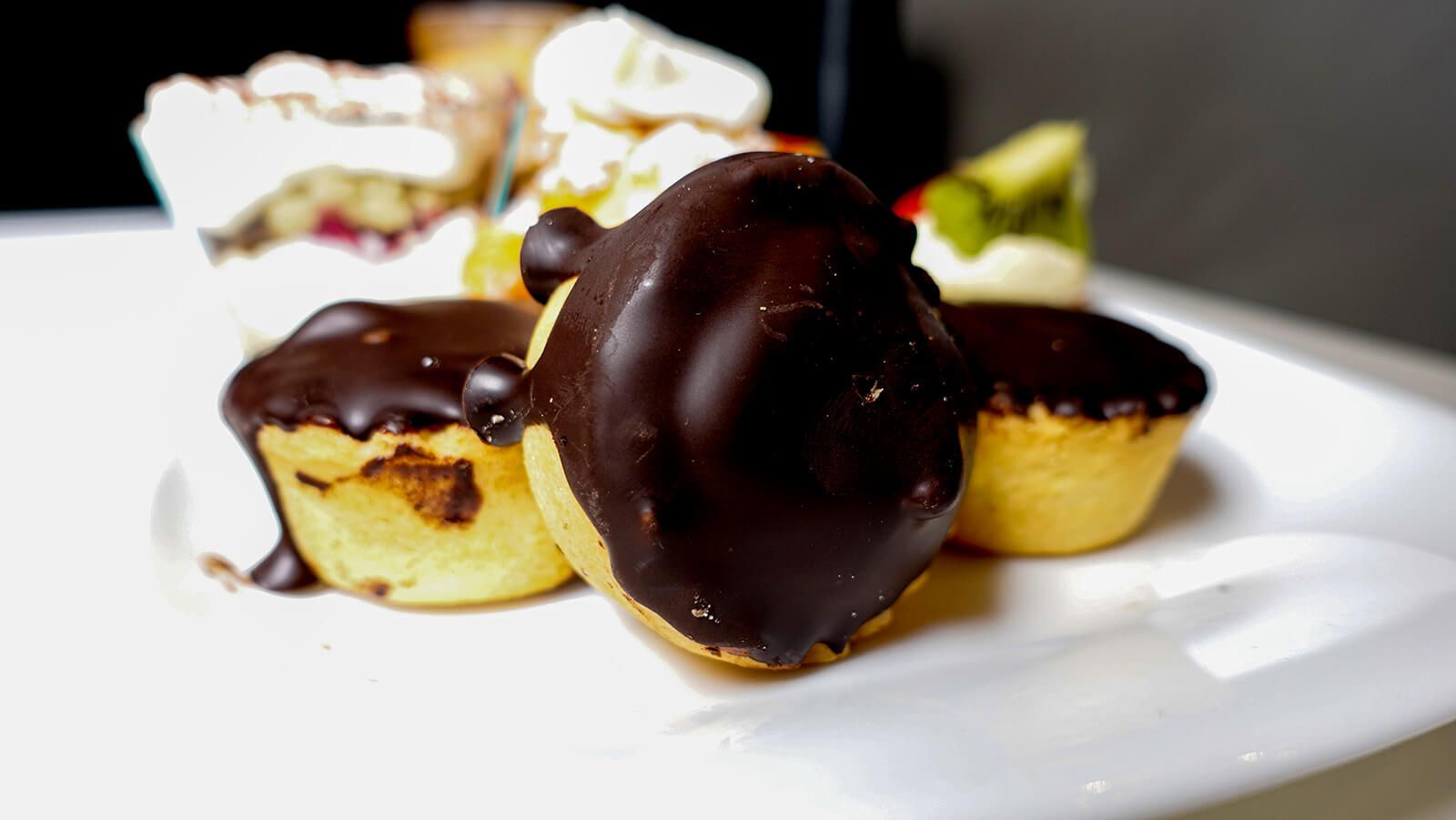 The "Capricci Di Gola" bar and pastry shop introduces an unmissable specialty of its own invention. These are chocolate baskets filled with cream and whole local peanuts, an unmissable sweet treat that you can try as soon as you reach the town of Gangi.
Logiudice's pizzas
Address: Via Calabria 9, Gangi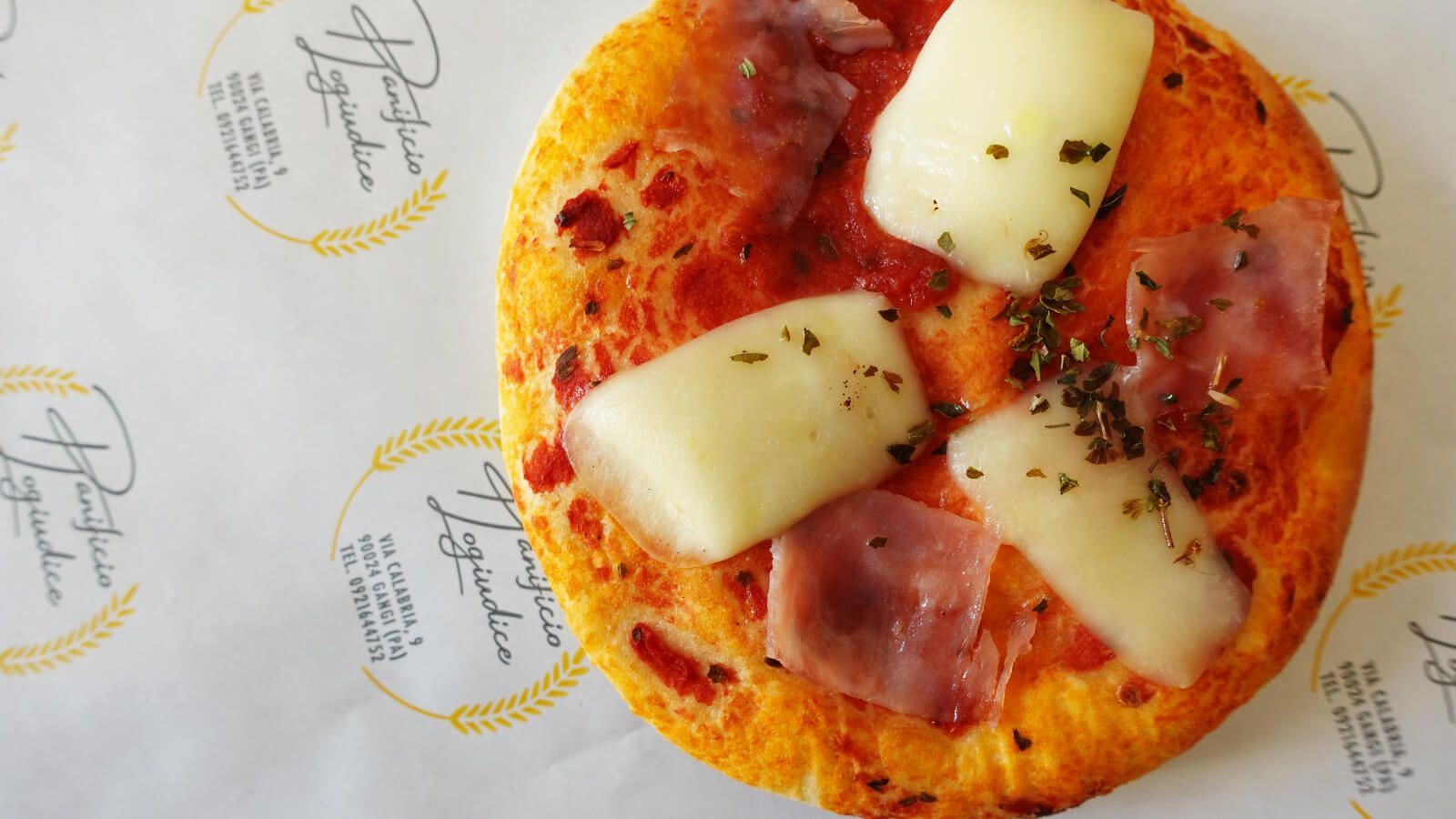 Logiudice is the renowned bread artist and his works are exhibited all over the world. Logiudice also has his own bakery run together with his young daughters. Among the specialties of the bakery we absolutely recommend the pizzas: small, round margheritas to be eaten on the spot. Discovered by us by chance during a breakfast in the B&B A-MURI, these pizzas are addictively good.
The pistachio cream of Pasticceria Russo
Address: Via Nazionale 82, Gangi
The Russo pastry shop offers a variety of desserts of all kinds, from Catania cassata to Palermo cannoli, but they also sell a selection of sweet creams. The tastiest, according to us, is the pistachio one. Let's not forget that Sicily is famous for its pistachio!
The rotisserie pieces of Sapori in Corso
Address: Via Veneto 4, Gangi
Sapori in Corso offers rotisserie pieces, tasty rollò, fried calzone, arancini and sandwiches filled with local cold cuts and vegetables. It is a food that can be savored even while walking through the beautiful streets of Gangi!
Patti's biscuits
Address: Via Salerno G. 1, Gangi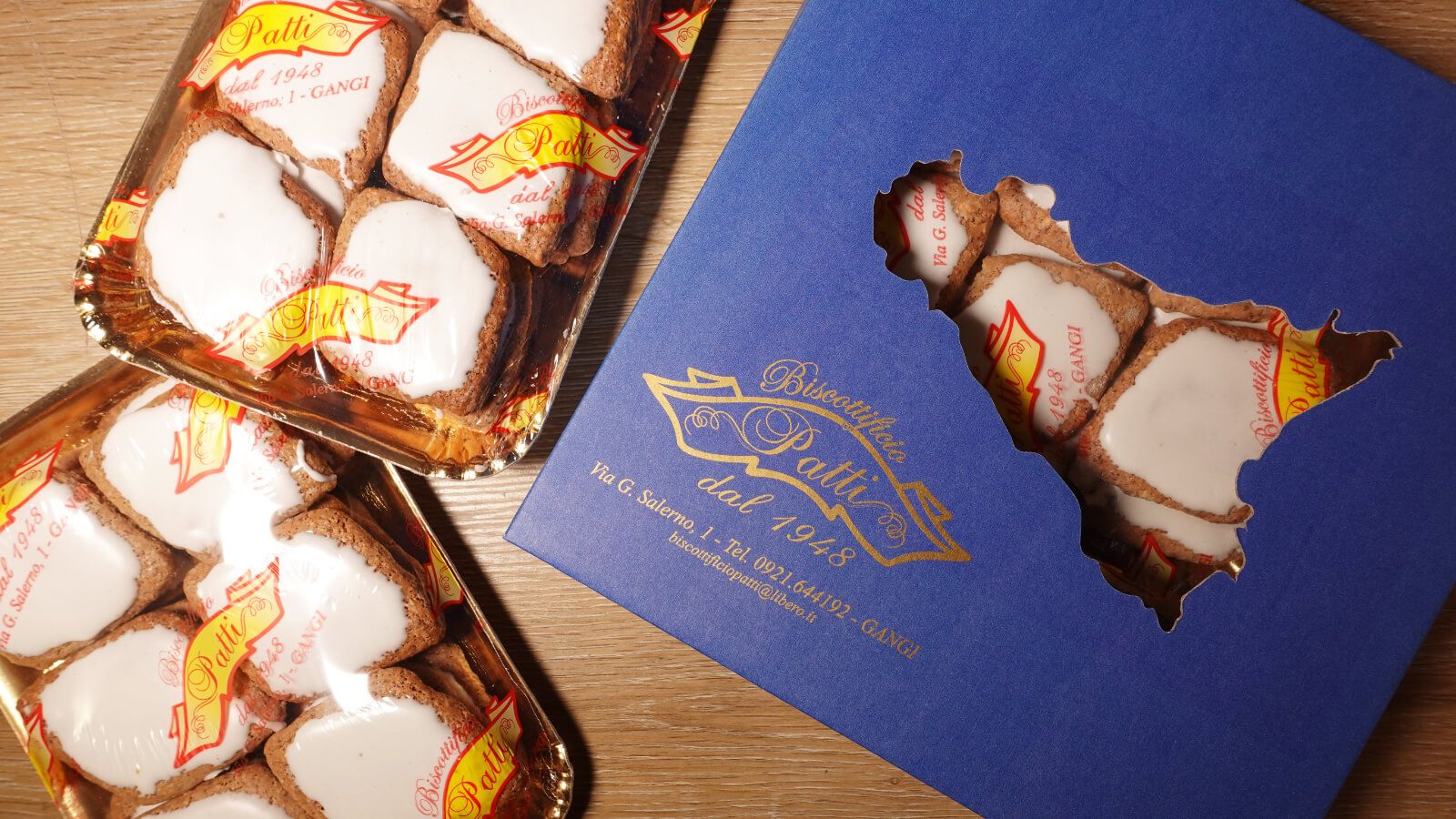 The biscuit factory of Patti was founded in 1948, producing at first only amaretti with almonds. Their most famous biscuit, today, is certainly "U Turrunettu", born from a recipe handed down for several generations. The rhombus-shaped biscuit covered with royal icing is certainly a culinary symbol of the town of Gangi.
Ancient Flavors and liqueurs for couples
Address: Corso Umberto I 1, Gangi
The Antichi Sapori brand sells mostly traditional food but it also creates liqueurs from secret recipes. Green liquor is shared during engagement parties and red liquor is for weddings. Both liqueurs are highly recommended to get a taste of the old local traditions and rituals.
The Cheeses of Attilio
Address: Piazza Del Popolo 6, Gangi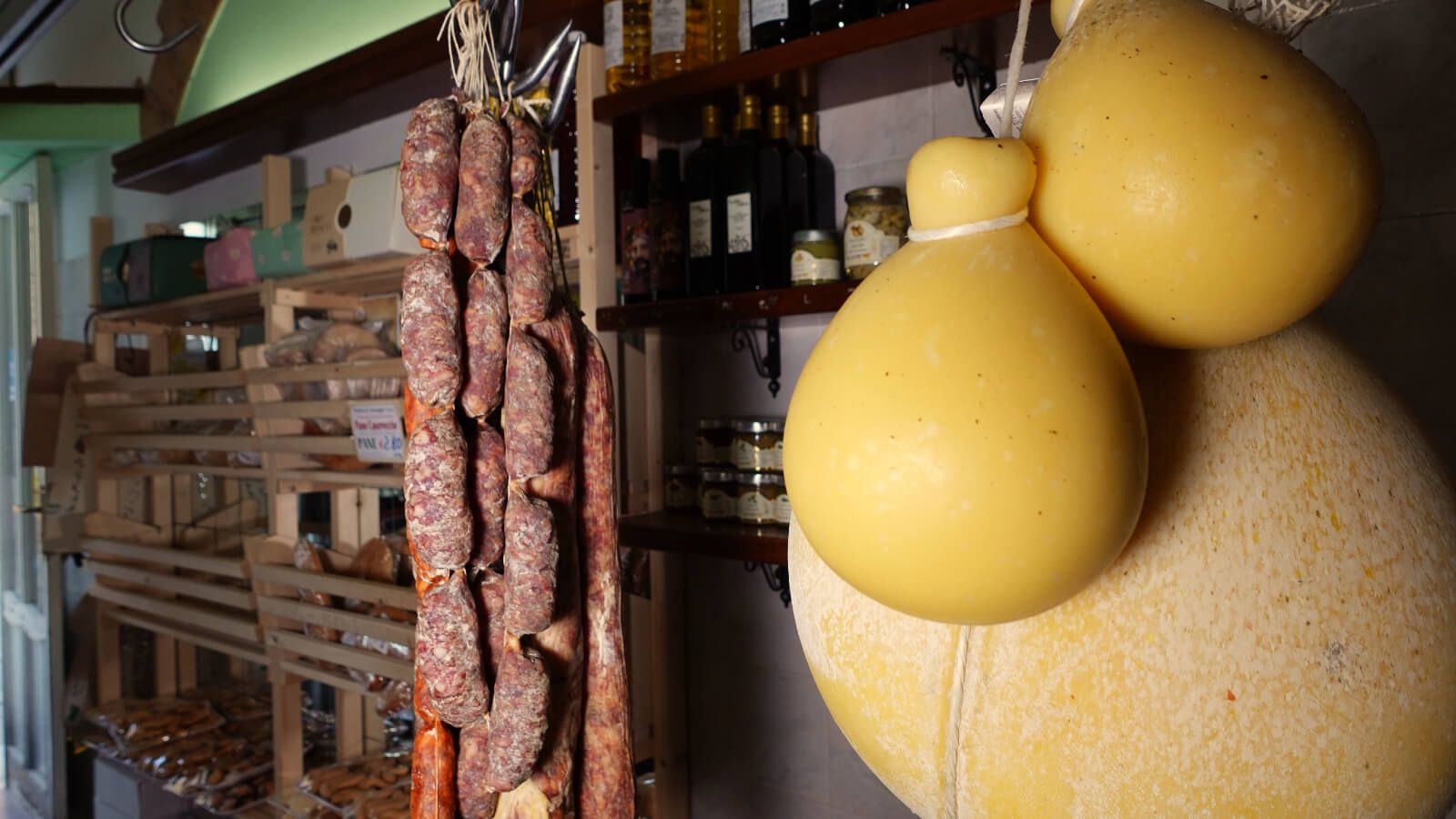 While in the Madonie area you cannot miss one of the most typical products, the provola. Provola delle Madonie is produced from March to June and must be aged for three months onwards. You can accompany this cheese with several other delicacies, such as local bread and creams. There is also a smoked version of the provola.
Marisa and Enzo's fresh fruit
Address: Via Calabria 1, Gangi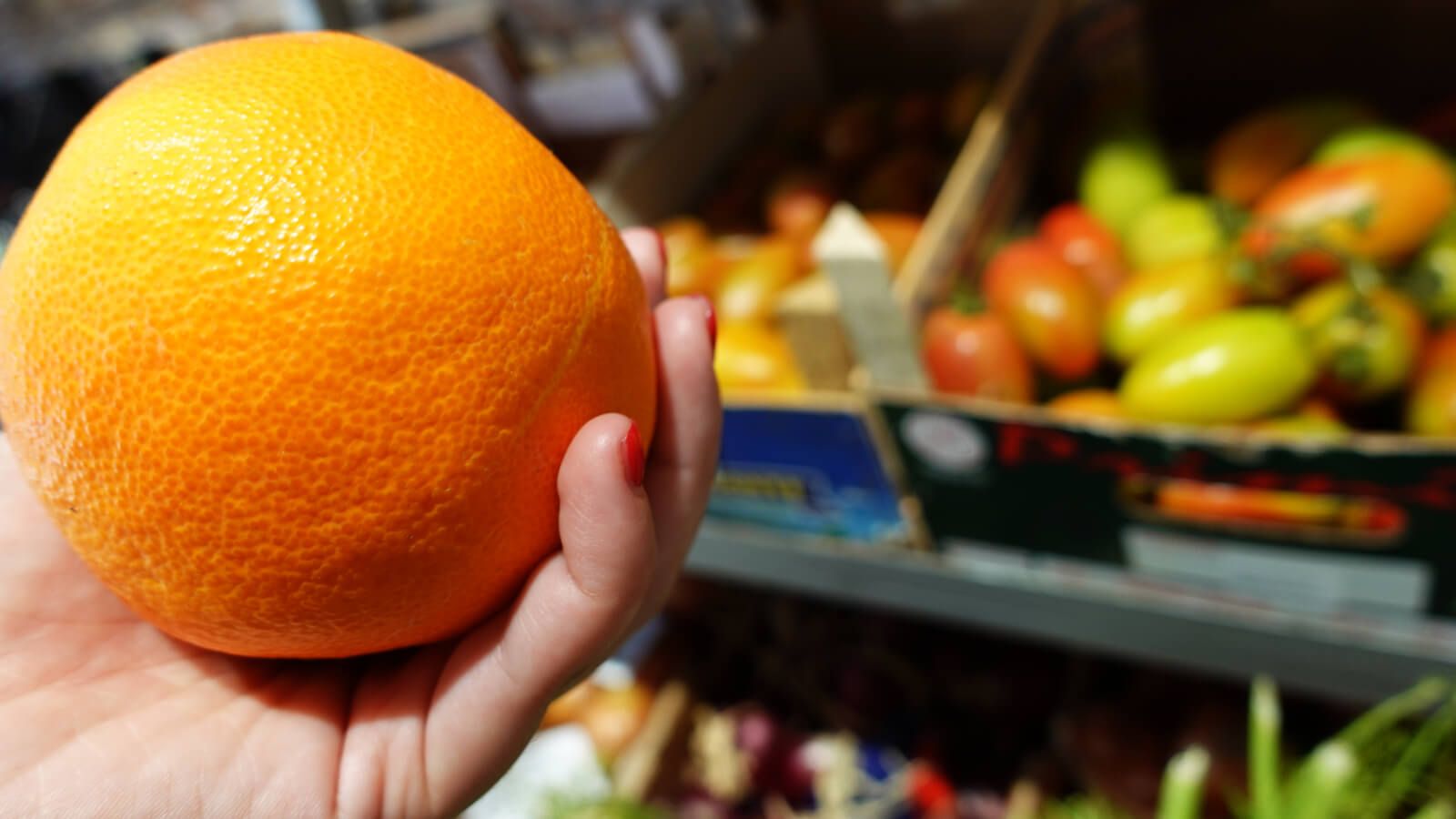 Sicily for centuries has been nicknamed "the golden basin" of Italy, the name referring to the Sicilian oranges known all over the world. Enzo will be able to suggest seasonal fruit, especially all the different types of exclusively Sicily-produced oranges, from the Catania Tarocchi to the typical Brazilian variety. If you love fruit you can't miss this shop!
Finally, with this list, you will be able to add to your trip a tour of flavors that you will never forget. We recommend sharing it with anyone who is about to visit one of the most beautiful towns in Italy: Gangi.